5 Ways Institutions Can Reduce Student Online Test Anxiety
In the ever-evolving world of online education, students are finding themselves testing under new circumstances that can add to their already existent test anxiety. Honorlock and the University of North Alabama partnered to conduct a detailed study on test anxiety and online proctoring. Learn about test anxiety drivers, how we can mitigate the impact of anxiety during exams, and help promote student success.
As you walk away from our webinar, you will have a clearer picture of:
How the average student experiences test anxiety (even when they feel well prepared) and how to reduce test anxiety

What role online proctoring has on your student's emotions

The vital role of the proctor and how they engage/interact with students

The basic steps and information you can provide to students to help alleviate their worries.

Date: Tuesday, November 30, 2021
Time: 11:00 am PT / 2:00 pm ET
Duration: 1 hour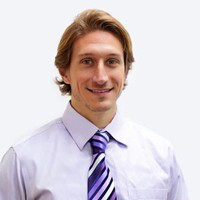 VP of Product, Honorlock
Jordan began his career in education as an elementary and middle school teacher. After transitioning into educational technology he became focused on delivering products designed to empower instructors and improve the student experience.
Instructional Designer/Technologist, University of North Alabama
Jill has over 15 years of teaching experience, with 10 years teaching in the online environment. She currently teaches for the College of Business at the University of North Alabama where she also researches available technologies to determine which will meet the needs of the school and its students, then trains faculty on how to use these technologies.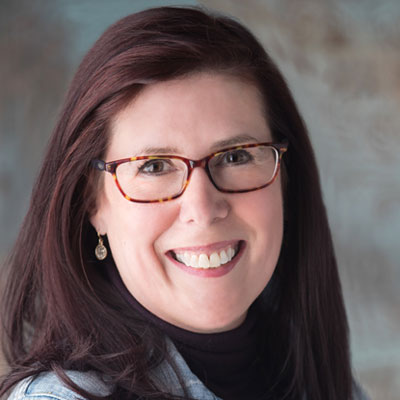 Organizational Development and Learning Consultant
Jan has provided strategic planning, process alignment, change management, curriculum development, and planning, as well as learning solutions to a variety of clients. Jan earned a Bachelor of Business Administration with a concentration in information technology from Belmont University, as well as a Master of Education in Human Resource Development from Vanderbilt University, where she has served as adjunct faculty at Vanderbilt's Peabody School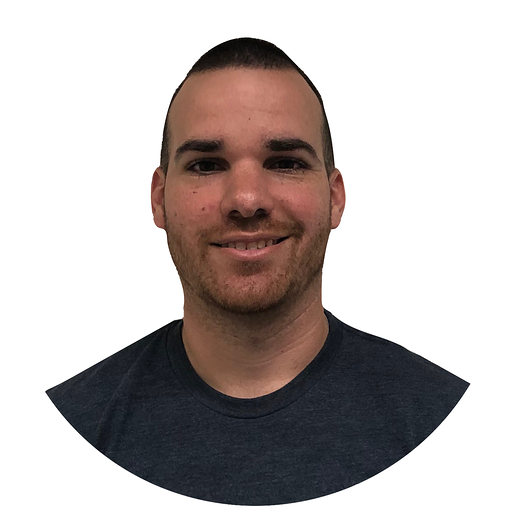 Sr. Director of Customer Services, Honorlock
Jose is responsible for leading both the Customer Success and Proctoring teams at Honorlock. He has 6+ years of experience in the higher education space and has a passion for supporting educators, as well as being an advocate for customers.
Educational Consultant, Speaker, Workshop Facilitator & Writer
Carl Hooker is an educational consultant and speaker from Austin, TX. He is a former teacher and administrator and has written 6 books on mobile learning as well as being a National Faculty Member for Future Ready Schools. He hosts two podcasts and has launched an online course called The Remote Learning Coach for schools and districts looking for assistance when it comes to remote and hybrid learning.
© 2020 EdSurge Inc. All rights reserved.