Advancing Anti-Racist Instruction in K-12 Curriculum
In this webinar, learn how educators, schools and districts can and should intentionally interrogate representation within their curriculum and support anti-racism more broadly. In a time when actively anti-racist content is urgently needed in virtual and in-person classrooms alike, representative voices, diverse perspectives and unheard narratives can still be hard to find in instructional content.

Hear from a panel of experts and education leaders about concrete strategies for implementing anti-racist content in your school or district, across subject areas and grade levels. You'll also hear from school and district leaders about strategies for taking a multi-pronged approach.
Whether you are just beginning to engage in this work or are further along in supporting anti-racist conversations, you'll learn practical ways to transform and build upon inclusive or culturally responsive curriculum in order to explicitly teach anti-racism.
You'll also learn how to:
Support anti-racism during remote learning

Develop robust instructional content that promotes anti-racism

Build an anti-racist culture and safe community in virtual and in-person spaces

Support teacher training on anti-racism

Create buy-in for school and district-wide anti-racism efforts

Date: Wednesday, October 14, 2020
Time: 11:00 am PT / 2:00 pm ET
Duration: 1 hour
Principal, Newburg Middle School, Louisville, KY
Nicole W. Adell earned her Bachelor's Degree at the University of North Carolina at Chapel Hill, her Master's Degree from George Washington University in Washington DC, and is currently a second year doctoral candidate at the University of Louisville. Nicole is married to Scott, and they have two, young adult children, Jessica and Jordon. As principal of Newburg Middle School, Nicole's daily philosophy is simple: Work hard and be kind!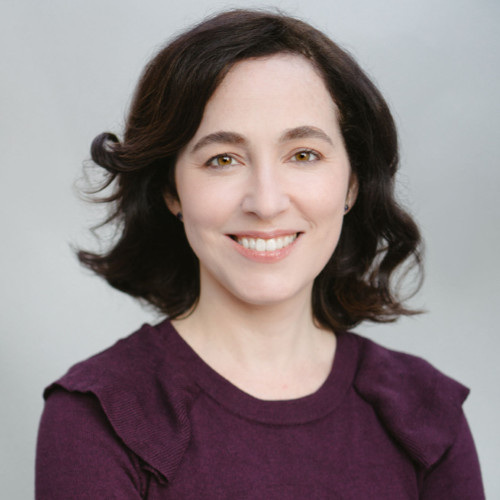 Chief Content Officer, Newsela
Jennifer Coogan is Chief Content Officer of Newsela, an instructional content platform and one of the fastest-growing startups in K-12 education technology. Jennifer has a master's degree from the Medill School of Journalism at Northwestern University and a bachelor's degree in comparative literature from Wellesley College. She lives in the heart of Silicon Valley with her husband and two children.
Deputy Chief Academic Officer for the Division of Teaching and Learning, NYCDOE
Lawrence has 24 years of experience with the NYCDOE. Prior his work there, he served as Executive Superintendent of Queens North, overseeing 168 schools serving approximately 148,000 students. Prior to that, he spent three years as Executive Director of Field Support in Queens North, spent four years as Network Leader in the Bronx, and worked as a teacher, Assistant Principal, Principal, and Instructional Specialist.
Deputy Superintendent, Tuscaloosa City Schools, Tuscaloosa, AL
Dr. James Darin Pope is a passionate instructional leader with a focus on foundational reading skills and literacy across content areas. In his twenty-three years as an educator, he has served as a teacher, reading coach, literacy specialist, assistant principal, instructional specialist, elementary principal, reading coordinator, turnaround middle school principal, director of elementary education and director of student literacy. He has served on the National Advisory Council for Teaching Reading and presented his work on disrupting the status quo at the Model Schools conference.
Host: Liana Gamber-Thompson
Digital Project and Operations Manager, EdSurge
Liana is part of the EdSurge Solutions Studio team. Previously, she was a researcher on youth and politics at USC, Community Manager at Connected Camps, and Program Associate at the National Writing Project. She is also a published author and holds a Ph.D. in Sociology.
© 2020 EdSurge Inc. All rights reserved.