Advancing Digital Literacy for a
Digitally Inclusive Future
SPONSORED BY DELL TECHNOLOGIES
We are living in an increasingly mobile and digitally connected world. Technology has changed the way we receive and share information, communicate, and engage with the world around us.
As communities increasingly become connected, it is imperative that students, educators, and caregivers have the digital literacy skills needed to successfully participate in our digitally connected global society.
Our expert panel will discuss why digital literacy is important and how we can strengthen dig lit skills. Additionally, they'll take an in depth look at how educators can develop and utilize digital literacy skills as a key component to support learners' development and ways we can engage our communities around digital literacy. Join us to learn more about:
Strengthening digital literacy skills

Strategies for embedding digital literacy skills across the curriculum

Actionable steps to advance digital literacy across your community
Sign up today to take advantage of this great discussion!
Register to view on demand!

Date: Thursday, October 20, 2022
Time: 1:00 pm PT / 4:00 pm ET
Duration: 1 hour
Learning Specialist and Instructional Technology Coach,
Plainfield School District 202, IL

Becky Young is a Google Certified Educator, Trainer, and Coach from the suburbs of Chicago. In 2009, she began her career in education as a high school science teacher, but moved to middle school in 2021 as a Learning Specialist and a district Instructional Technology Coach. Before entering the education world, she was an environmental specialist in the Chicago area. Becky has presented at IDEAcon, STEAM and Space Education Virtual Conference, TWTCon 2021, and EdChange Global 2021 & 2022 and has been a guest on "The Suite Talk" podcast. Currently, Becky is working towards ISTE certification with the Dell/ISTE Digital Literacy cohort.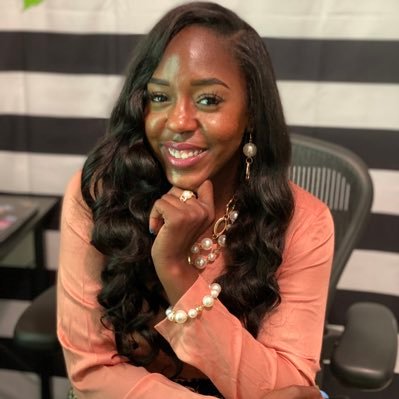 Instructional Technology Specialist,
Dekalb County Schools, GA
Natasha Adebiyi is an Instructional Technology Specialist (ITS) for DeKalb County School District. She has been with DeKalb for 8 years. Prior to entering the role as an ITS she was a third-grade reading/STEM teacher. Natasha is passionate about STEM, digital literacy skills, technology, and the importance of having a growth mindset. Her passion stems from the awareness of the importance of equipping students with the necessary skills they need to be successful in their future careers. She is currently pursuing a Doctorate degree in Instructional Technology from Kennesaw State University. She can be reached via email at or on Twitter.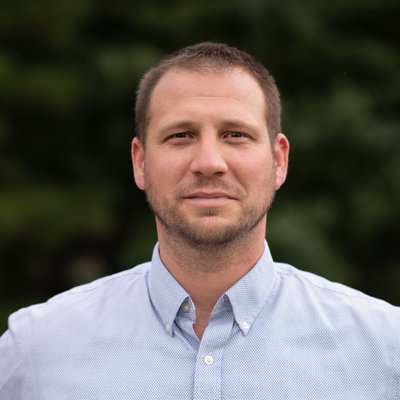 Innovative Learning Specialist,
Henrico County Public Schools, VA
Jon Gregori is a 20-year educator, teaching ES, MS, and HS levels, instructional coach at division level, with a current role of PK12 Innovation Specialist with Henrico Schools in Virginia. He was raised in Virginia and graduated from Virginia Tech #GoHokies and Virginia Commonweath University #LetsGoVCU!
Educational Consultant, Speaker, Workshop Facilitator & Writer
Carl Hooker is an educational consultant and speaker from Austin, TX. He is a former teacher and administrator and has written 6 books on mobile learning as well as being a National Faculty Member for Future Ready Schools. He hosts two podcasts and has launched an online course called The Remote Learning Coach for schools and districts looking for assistance when it comes to remote and hybrid learning. His latest book, Ready, Set, Fail! looks at the importance of taking risks in motivating learners and opening up creative pathways.
© 2020 EdSurge Inc. All rights reserved.