Advancing Equity With Accessible Data
SPONSORED BY AMAZON WEB SERVICES
How is data utilized within your organization or school district? Who has access to the data, and how easily is it attained to make actionable decisions for your learners? The access and use of data plays a major role in creating equitable environments for K12 students. In this webinar, we'll discuss how you can succeed in creating digitally equitable learning when it comes to gathering and applying data.
In this webinar, you'll learn:
Ways to use data for clear and actionable decision-making, leveraging it for good.

How making data accessible can advance digital equity.

Methods like machine learning and language processing and how they can contribute to rich data sets.

Insights from a case study where data has been deployed to support digital equity

Date: Tuesday, November 9, 2021
Time: 11:00 am PT / 2:00 pm ET
Duration: 1 hour
Superintendent, Richland School District Two
Dr. Baron R. Davis is superintendent of Richland School District Two in Columbia, S.C. He is the first Black superintendent in the district's 90-plus-years history. Dr. Davis served a transition year as the superintendent-elect prior to assuming leadership of the district in 2017. In one of his first tasks as superintendent, the 2017-2020 Strategic Plan, Dr. Davis lays out his vision for partnering with families, staff and community to make Richland Two the premier school district.
Principal Business Development Manager, Global Education, AWS
Phil has spent 30 years working at the intersections of information technology, research, academia and business and came to AWS from North Carolina State University where he served as the Senior Director of Technology Programs with the Friday Institute for Educational Innovation. Phil has also worked as an engineer with IBM, a technology executive with venture-backed Carolina Broadband and with not-for-profit MCNC. At AWS, Phil works on the K12 vertical team focusing on modernizing the K12 enterprise.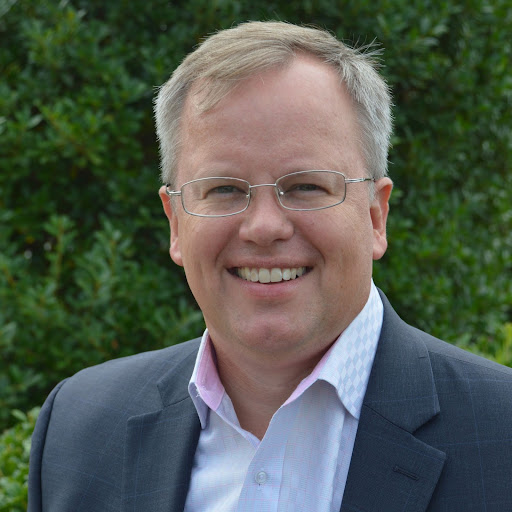 Co-founder & Chief Executive Officer, LearnPlatform
At LearnPlatform, Karl leads a team of educators, researchers and technologists committed to expanding equitable access for students to the tools and teaching that works best for them. Originally an educator and administrator in the United States and abroad, LearnPlatform is Karl's fourth successful education innovation organization. He is a go-to advisor for districts, states, companies, policy makers and foundations.
Educational Consultant, Speaker, Workshop Facilitator & Writer
Carl Hooker is an educational consultant and speaker from Austin, TX. He is a former teacher and administrator and has written 6 books on mobile learning as well as being a National Faculty Member for Future Ready Schools. He hosts two podcasts and has launched an online course called The Remote Learning Coach for schools and districts looking for assistance when it comes to remote and hybrid learning.
© 2020 EdSurge Inc. All rights reserved.