Are Teachers Still Closing Tabs?
Register to view on demand!
Join us for a special webinar on how to build sustainable pathways to digital citizenship in your school district. Learn how to go from constantly closing student tabs in monitoring software to building a safe digital learning environment that empowers learners to use the internet responsibly. We'll look at the six stages of monitoring and the four ways that educators typically use monitoring software.
In this webinar, we will discuss how to build true digital citizenship in your school and across your district without just closing browser tabs. You'll learn:
How to make a measurable impact on student online behavior

The six key stages of monitoring

The four ways that educators typically use monitoring software

How teachers and educational leaders can play a role in building pathways to digital citizenship
Sign up today to join our panelists for a great discussion!

Date: Wednesday, June 15, 2022
Time: 1:00 pm PT / 4:00 pm ET
Duration: 1 hour
Regional Sales Manager, Hapara
Dave is a former classroom teacher, IT Director and G Suite for Education Implementation Consultant with schools in the United States and United Arab Emirates. He's as passionate about smart education technology solutions as he is about coaching proper form on the Clean and Jerk at CrossFit.

Instructional Design Coach at Johnson City Schools
Tina Faust is an instructional design coach with Johnson City Schools in Tennessee. She has been a classroom teacher, instructional technology specialist, and an associate professor at Walter State Community College. As an advocate for K-12 technology integration, she has presented at national conferences, coordinated statewide initiatives and training, and served as a consultant for the Tennessee Department of Education.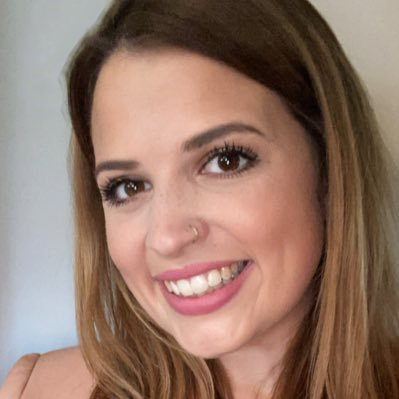 3rd grade teacher at Johnson City Schools
Lucy Whelan is a second-year teacher at Johnson City Schools. She holds a master's degree in education from Milligan University, and she will begin a doctoral program this June. As a third-grade teacher, her goal is to achieve equity for all learners to leave her classroom feeling like they can take on the world, and is passionate about technology in education.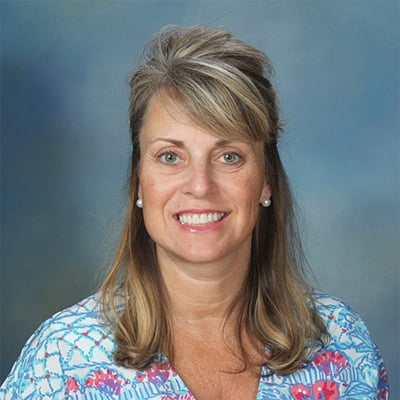 5th grade teacher at Johnson City Schools
Misty Davis has been a teacher with Johnson City Schools since 2012, and currently serves as 5th grade teacher. Misty has been recognized for her dedication and expertise as teacher of the year. Since 2017, she has been a Teacher Technology Leader where she infuses technology into her curriculum and supports her colleagues with technology integration.
Host: Dr. Matthew X. Joseph
Executive Director of Teaching and Learning, Providence Public Schools, Author
Experiences such as the Director of Curriculum and Instruction, Director of Digital Learning and Innovation, elementary school principal, classroom teacher, and district professional development specialist have provided Matt with incredible insights on how to best support teaching and learning and led to nationally published articles and opportunities to speak at multiple state and national events. He is the author of Power Of Connections: Connecting Educators, Cultivating Professional Learning Networks, & Redefining Educator Collaboration, Stronger Together: The Power of Connections in a School Community, and co-author of Modern Mentoring, Reimagining Mentorship in Education.
© 2020 EdSurge Inc. All rights reserved.